1st Annual Vocabulary Parade at Sipherd Elementary_ Part 2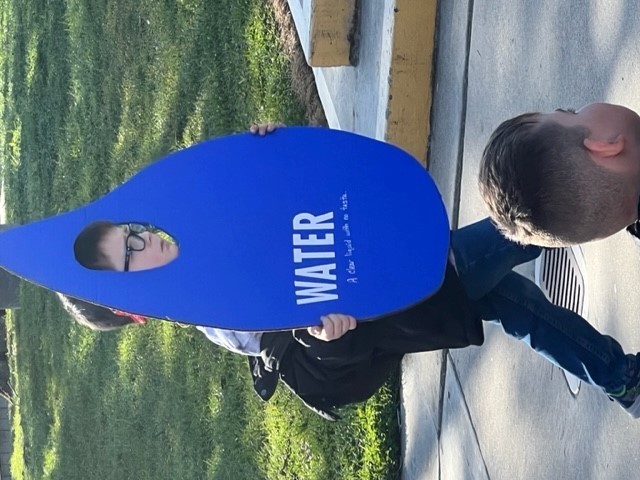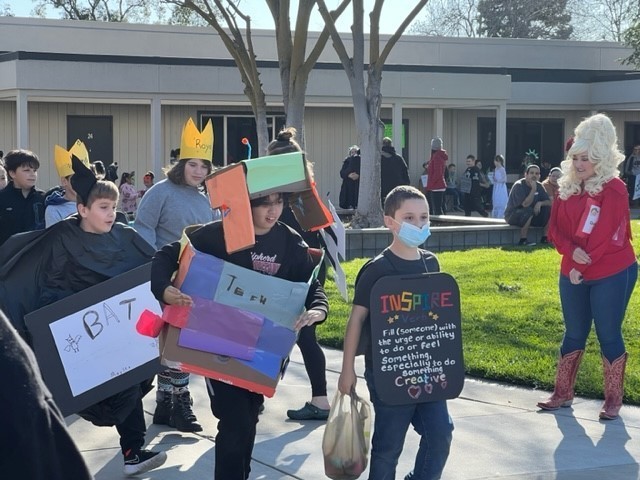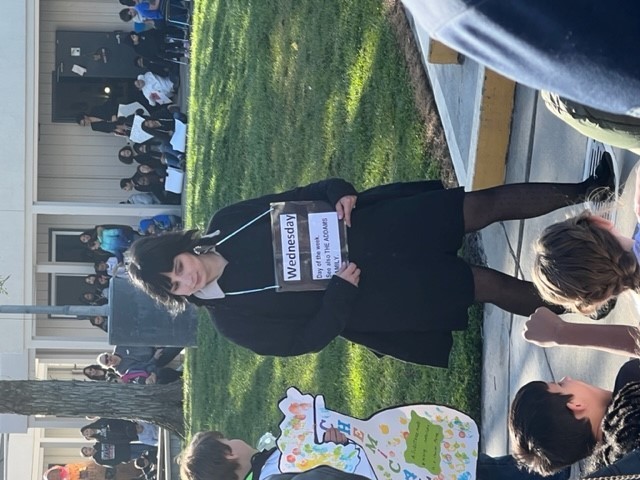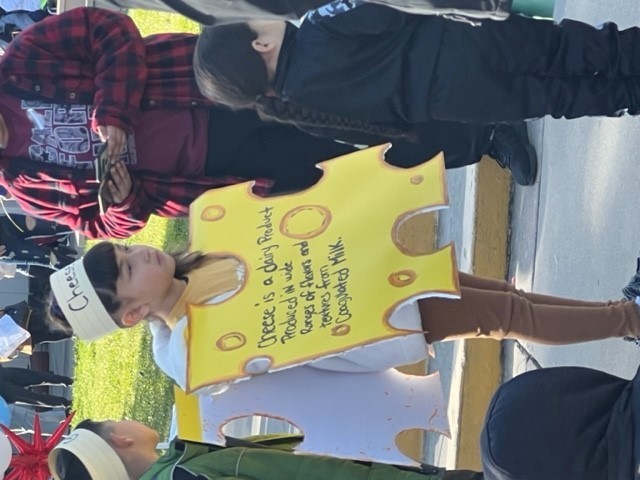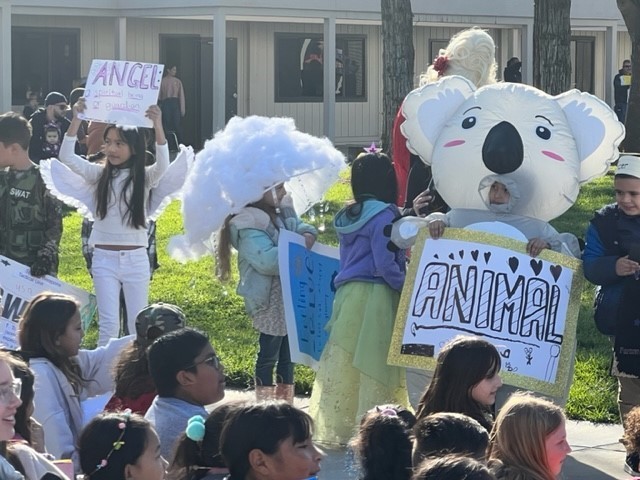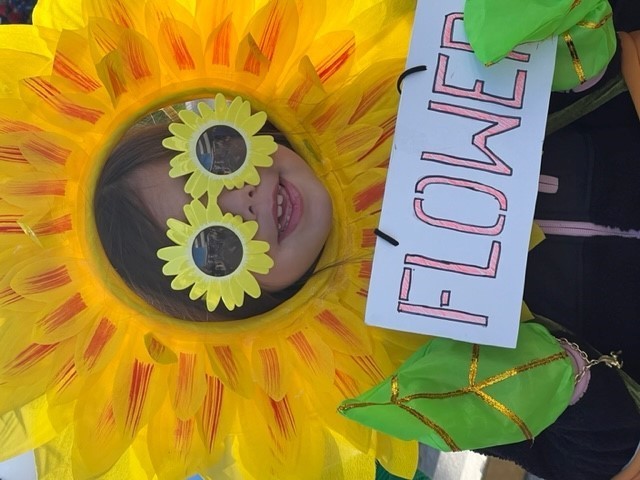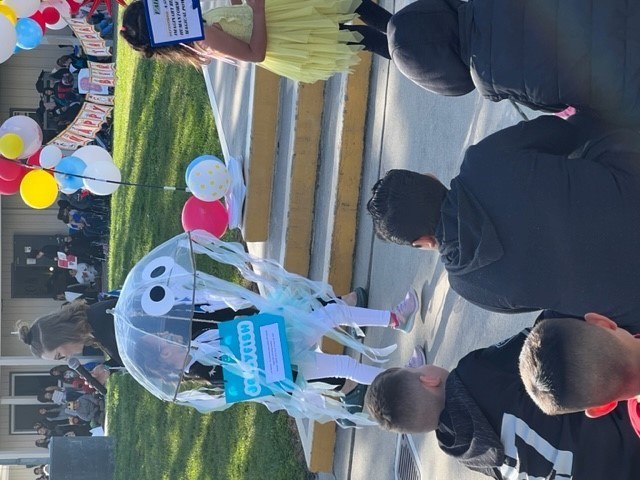 1st Annual Vocabulary Parade at Sipherd Elementary_ Part 1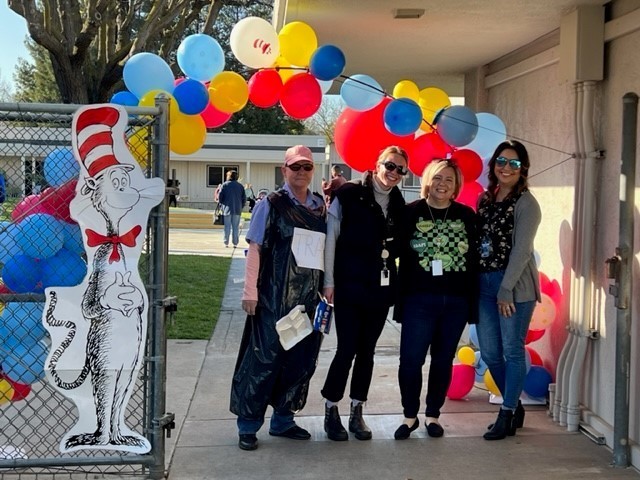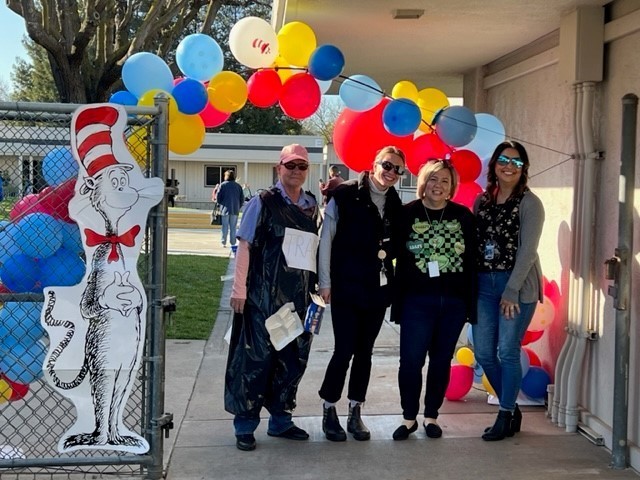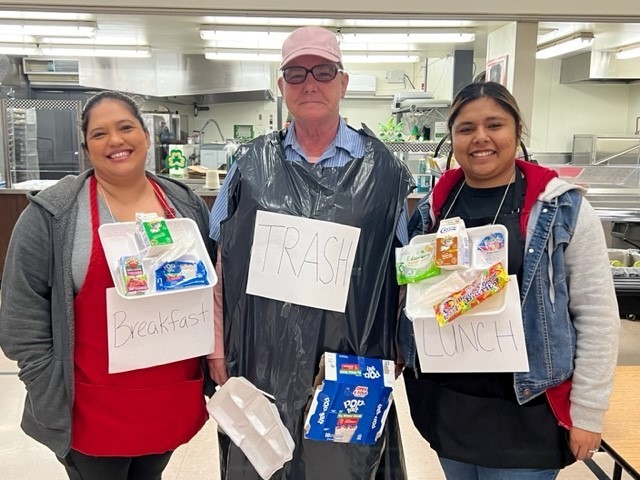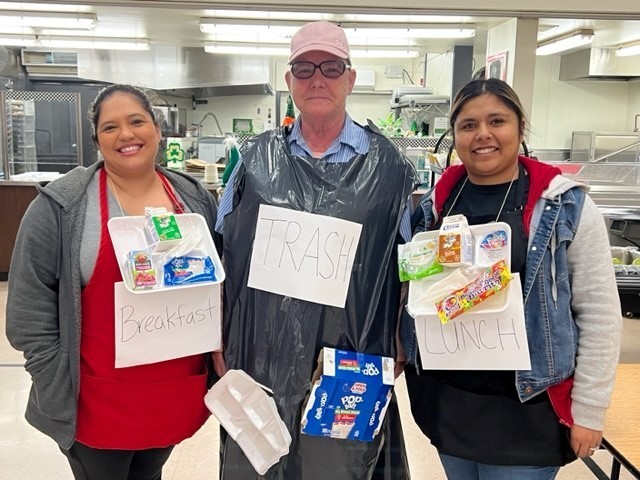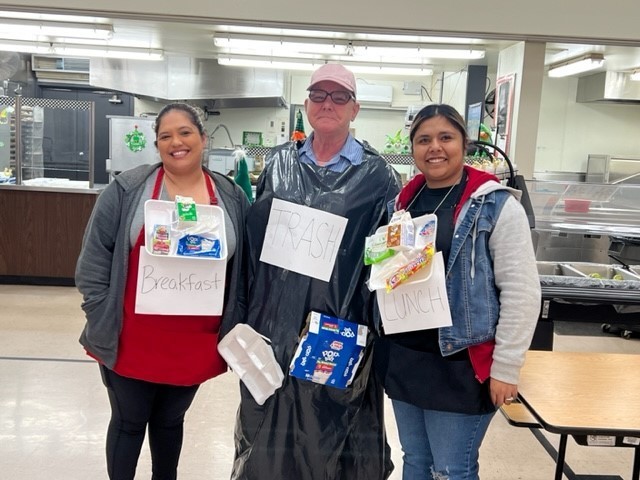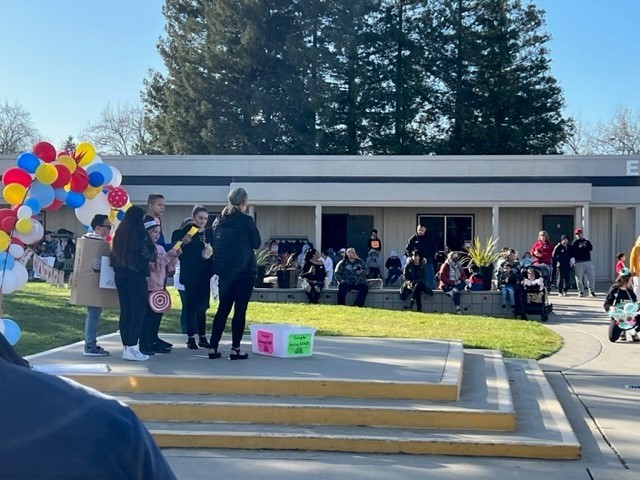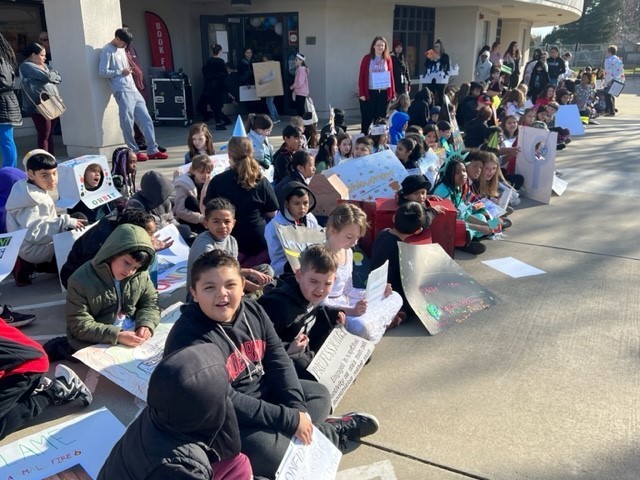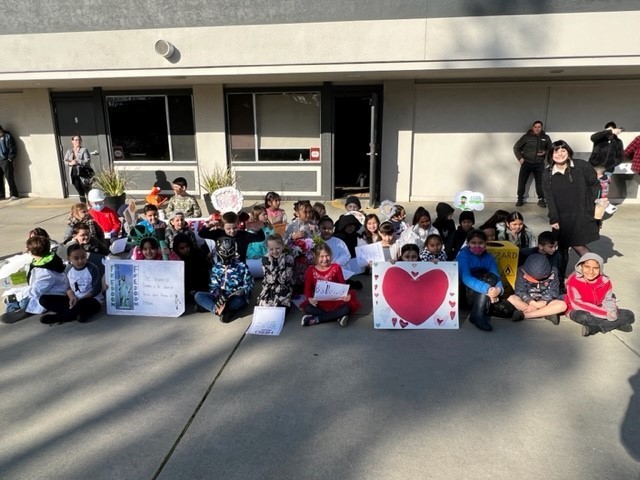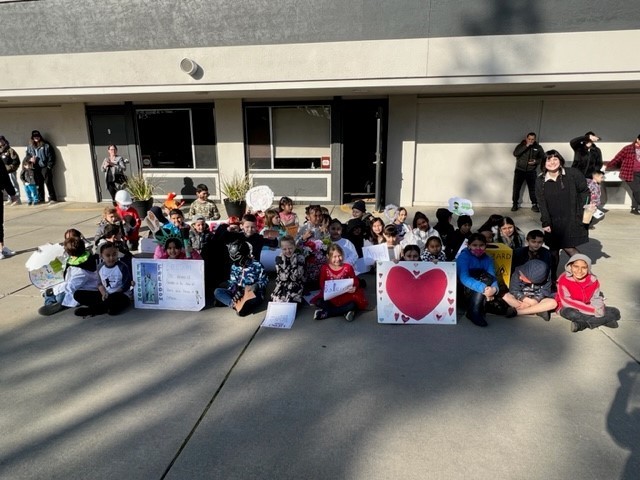 Read Across America Week SHOW YOUR SPIRIT!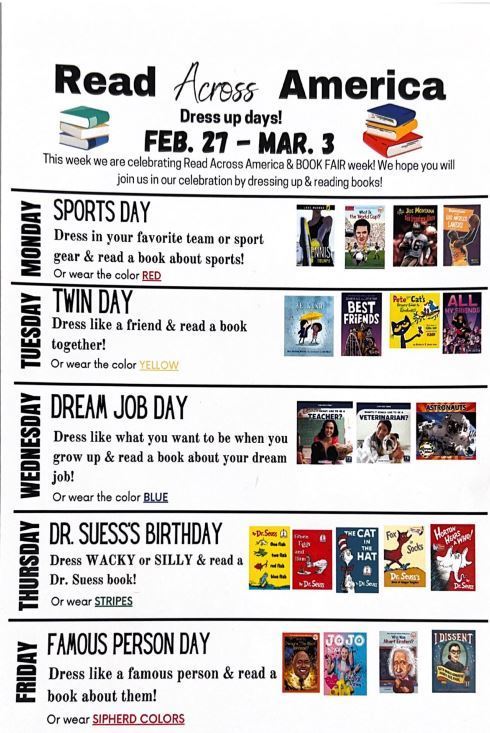 Book Fair Info
We are having a Dr. Seuss Birthday Bash on Thursday March 2nd from 3-5
Band Performance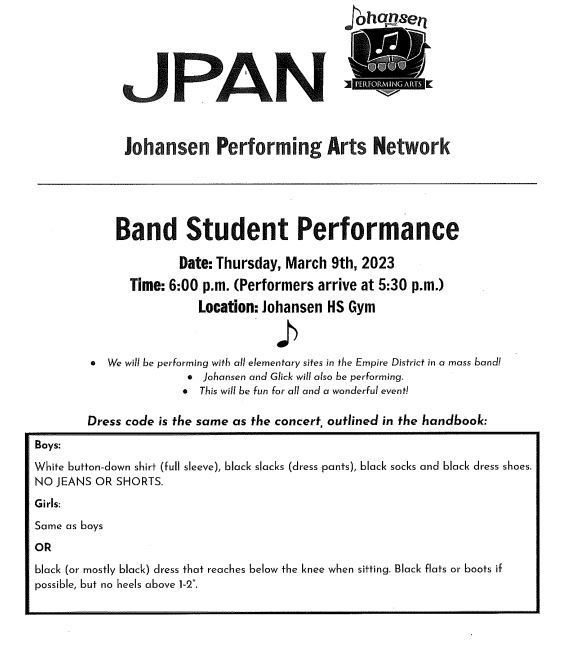 2nd Trimester Awards Ceremony Friday, March 10th
Want to get involved? Please join our Booster Club March 7th 5:30 - 6:30
March 7th We will be having our Food Distribution 4:30 - 5:30 pm Sipherd Elementary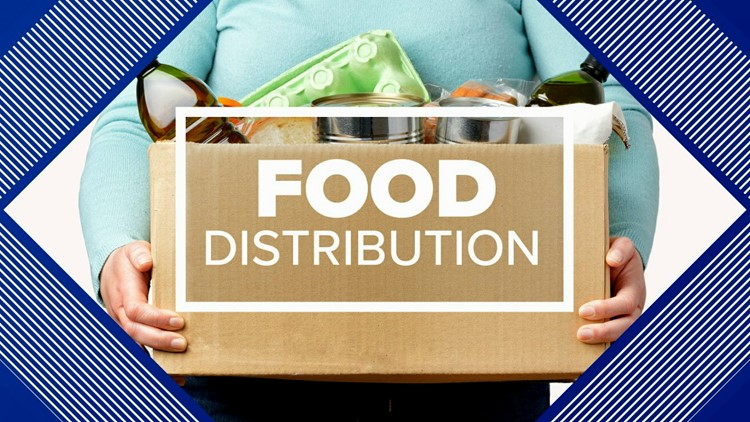 ASB is proud to put on our first 2023 Sipherd Dance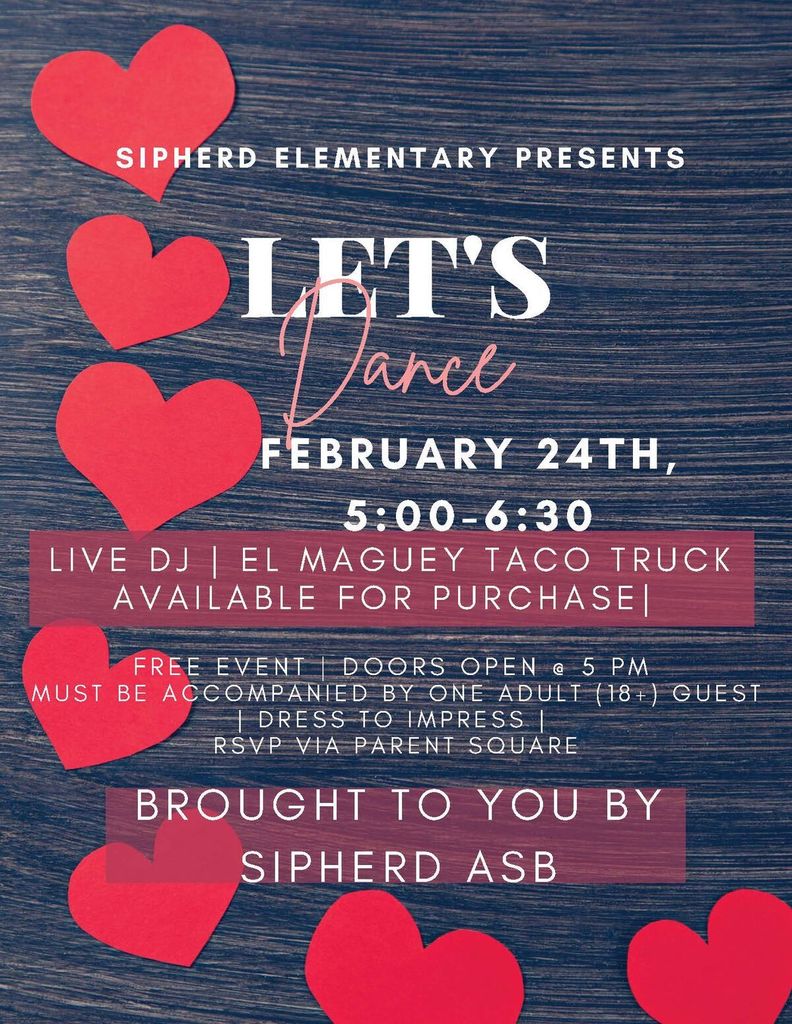 Friday, March 3rd VOCAB PARADE
Read Across America Week February 27th - March 3rd Dress Up Days: Monday 2/27 - Sports Dress Up Day Tuesday 2/28 - Twin Dress Up Day Wednesday 3/1 - Dream Job Dress Up Day Thursday 3/2 - Wacky or Silly Dress Up Day
Parent Teacher Conferences February 28th - March 2nd Minimum Day Dismissal
KINDNESS WEEK 1/23 - 1/27

Free 'Over-the-Counter Take Home COVID-19 Tests' are available at all EUSD schools in the front office.
Make-Up Picture Day on Tuesday, November 8th
NO SCHOOL MONDAY, OCTOBER 31 ST
Yearbook is on sale NOW!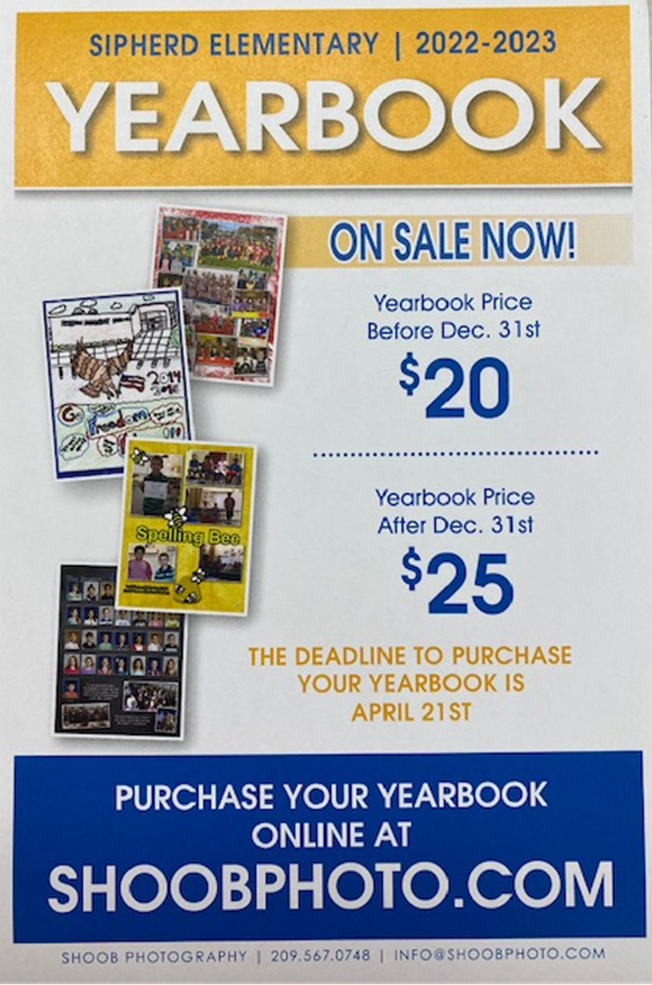 Red Ribbon Week Dress Up Days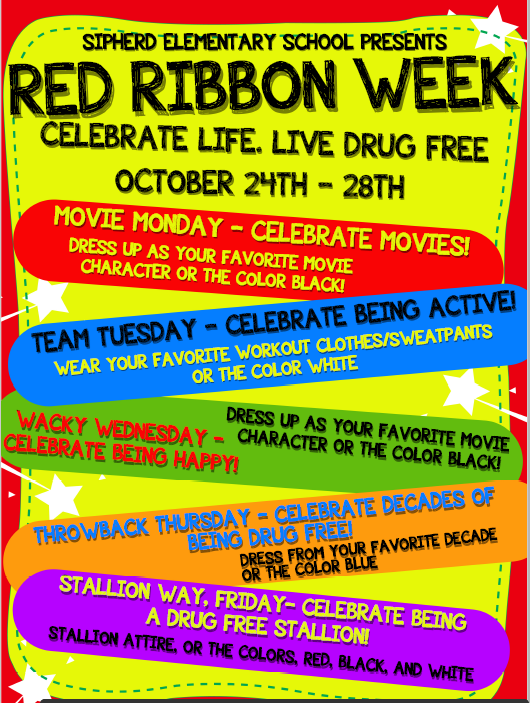 Jog-A-Thon Friday, October 28th! It will be a COLOR RUN