Interactive Sites for Young Learners
In Memorium
about 1 year ago
Laura Nagel,
A long time member of our Sipherd family, passed away in March 2009. Laura began her involvement at Sipherd in 1981 as a parent volunteer and PTA member. Later she served on the Site Council, coordinated the Science Fair and participated in numerous other activities supporting Sipherd.
In 1994 she joined the Sipherd staff as a kindergarten teacher. Laura taught with creativity, vitality and tenderness. Her students enjoyed her appreciation for art, science and the beauties around them.
She left these words to be remembered by: "I hope I am remembered for my love of teaching young children and my constant joy and amazement at how wise a 5 year old can be.
I hope I am remembered for my sense of humor and for my appreciation in the simple and beautiful things in life, like the stars, bird's nests, butterflies, dragonfly wings, the ocean, and snowflakes. My biggest accomplishment and legacy are my two beautiful and wonderful children." - Laura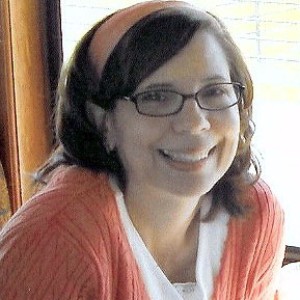 Cindy Graves
Our PTA president, passed away suddenly in the spring of 2004. Cindy was a "Ray of Sunshine" at Sipherd.
Cindy was also a model of parent involvement. She was deeply involved in the PTA and could be found any day of the week in the classroom, office or playground. She organized fundraising activities like the sock hop, pancake breakfast and rummage sale. She was a wife, mother, sister, daughter, and friend. She faced her challenges with joy, determination and boundless energy. Her irrepressible spirit and smile would light up a room!
The Cindy Graves Ray of Sunshine Award was created to celebrate Cindy's shining example of volunteerism. It will be given each year to recognize an individual who exemplifies her outstanding spirit of community service.
Our loss is profound beyond words. We will miss you, Cindy.
With Deepest Gratitude,
Your Sipherd Family